Sustainability
Awexia's sustainability work
Our clients operate in a rapidly changing business environment, which means their advisory and executive search needs are continuously changing. Our goal is to continuously develop the firm in order to meet our clients' shifting needs.
By integrating sustainability into our Executive Search service in all areas of practice, we can create the highest possible long-term value for our clients. Long-term thinking is about always being available, taking the initiative and being sensitive to our clients' challenges, thereby allowing us to offer the right solutions and best possible candidates suitable for the position for all perspectives. By highlighting issues relating to human rights, working conditions, the environment and anti-corruption, we help our clients better manage the risks and business opportunities that relate to sustainability.
Our role as an Executive Search partner comes a responsibility and an opportunity to influence and promote matters that are important, not only for our clients and ourselves, but also for the community at large. Awexia's role in the community is an important part of our business and is defined by decency, responsibility, knowledge and commitment. The firm is characterised by a work climate that encourages employees to devote their knowledge and time to social issues, thereby developing their expertise about the commercial significance of sustainability issues.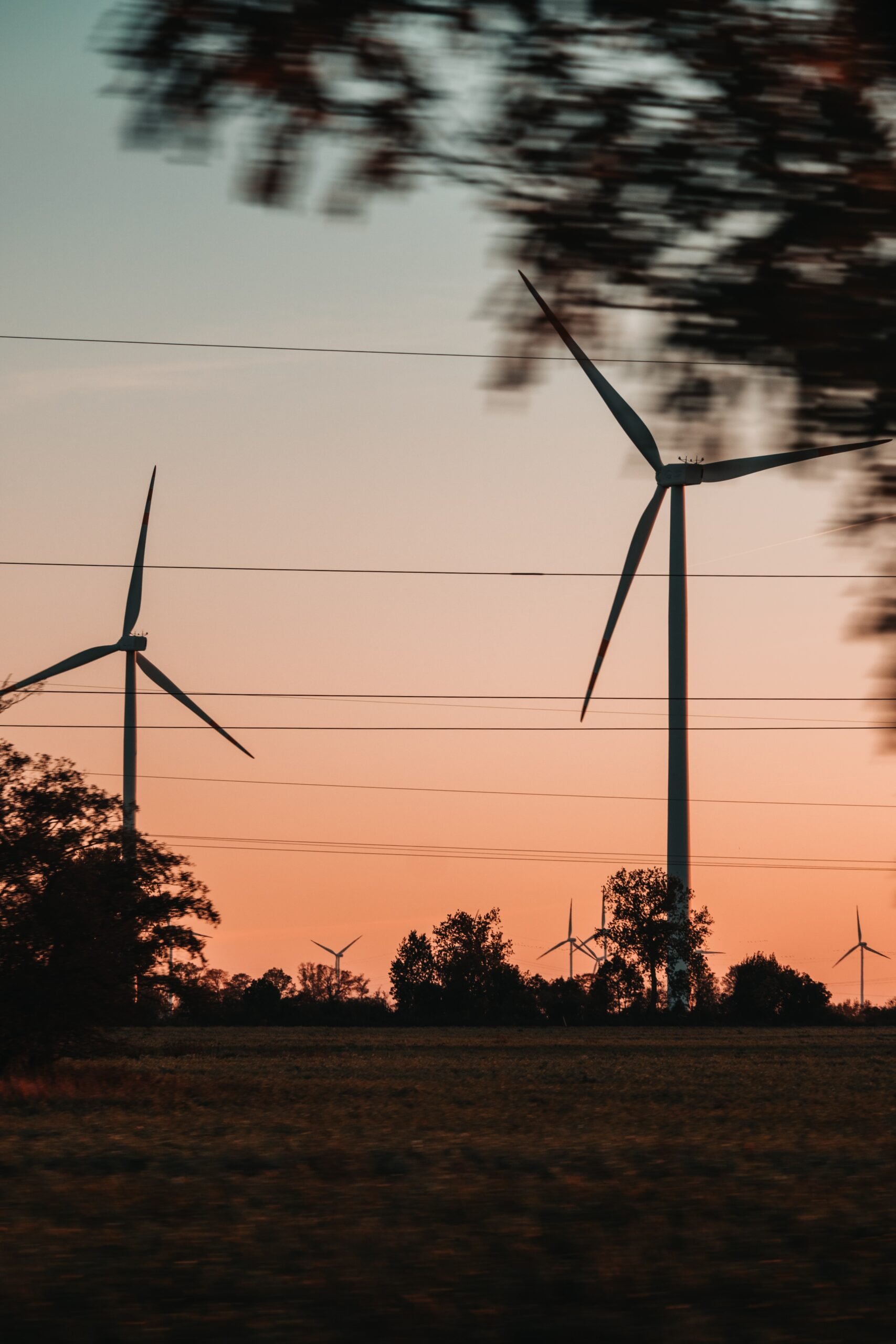 Ethics and regulatory compliance
Ethics and regulatory compliance form part of company's core value and are essential both in relation to the day-to-day tasks and the long-term development of the firm and the professional consultation it provides. As the firm has operations with international companies, it must ensure that the operations comply with the laws and regulations of the countries concerned. Additionally, the firm always has strategic and ethical considerations beyond these minimum requirements, with the objective of achieving the highest possible quality and always acting according to the firm's values. 
Reduce impact on the Environment
At Awexia we work pro-actively to reduce our climate impact by always having the environment in mind through our processes and our daily work. For us this means, for example, choosing the most environmentally friendly way of travel available and minimizing our usage of paper and energy consumption. In this respect therefore, we have chosen to focus on sustainable purchases, finding energy efficient solutions and reducing our carbon dioxide emissions, because these are the areas where our impact on the environment is the greatest. We set yearly goals in order to follow up and evaluate our actual environmental impact throughout the year. We strive to be a climate neutral company.